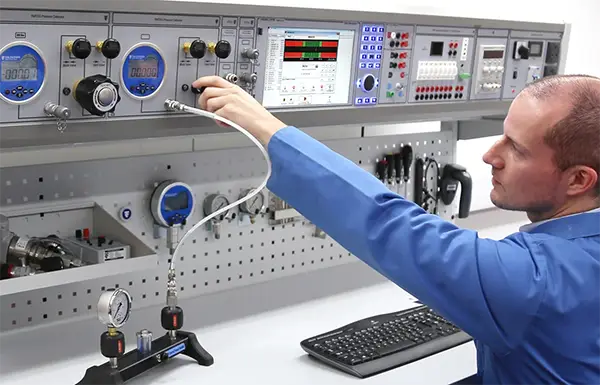 The science of measurement, its application and use across all industries.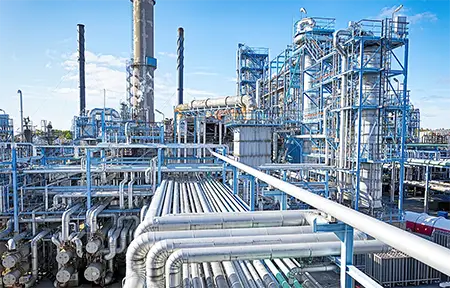 Industrial calibration applications commonly used in oil & gas, power and water.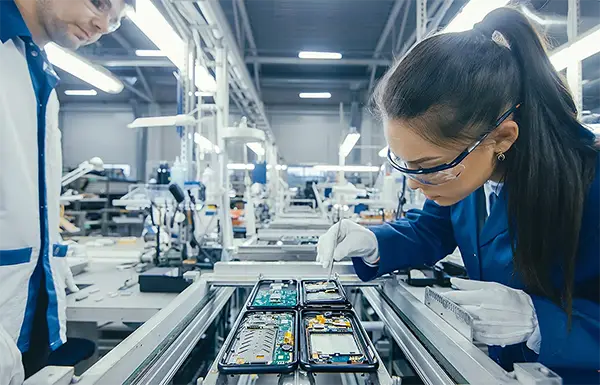 Test & measurement for industrial & consumer electronics, components, telecommunications.
Calibration used in aeronautics R&D, operation, manufacturing, maintenance and air transport.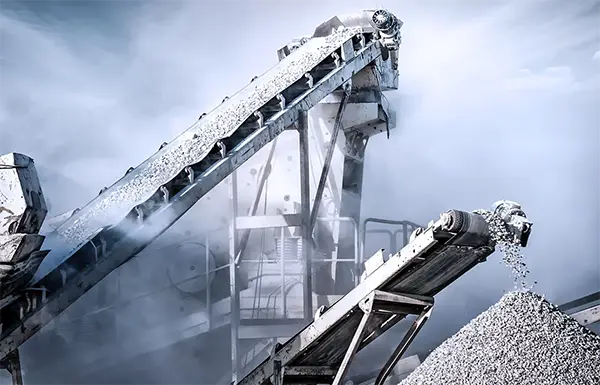 Quality control and calibration in discovery, development, and processing of raw materials.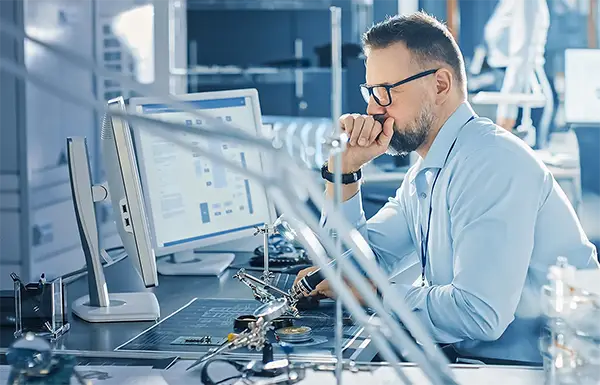 Measurements and quality in scientific R&D, engineering and innovative technology.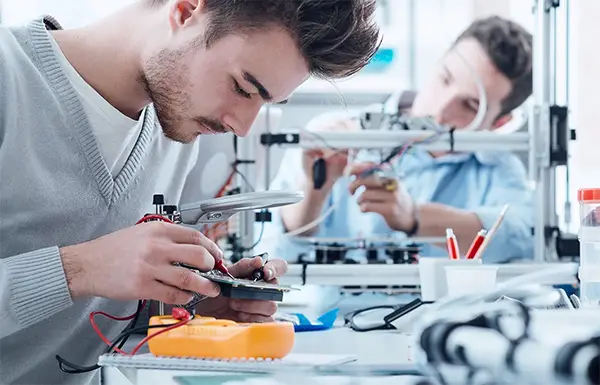 Using test instruments in education, learning calibration principles, methods and applications.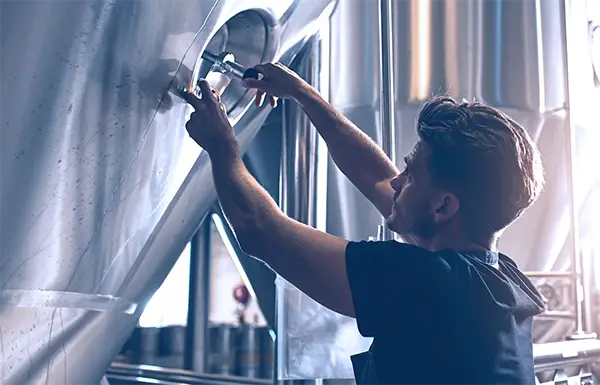 Calibration and validation of processes, instrumentation, measurement devices and tools.